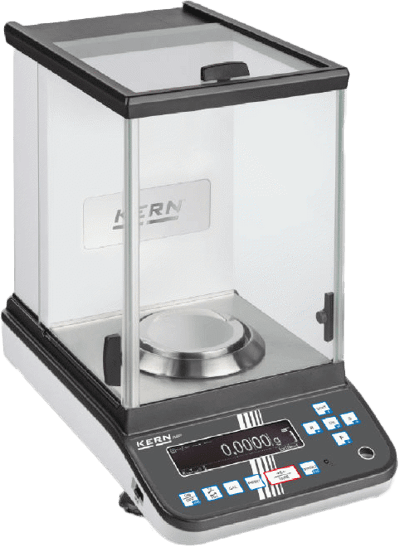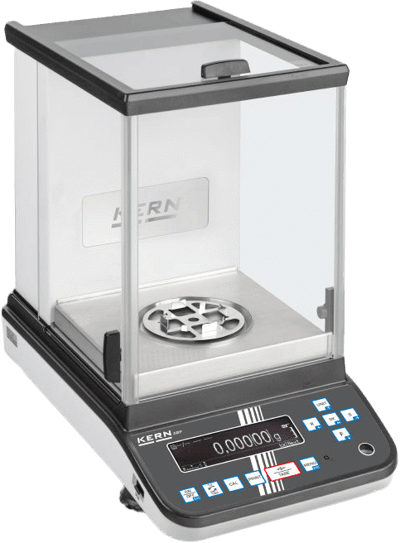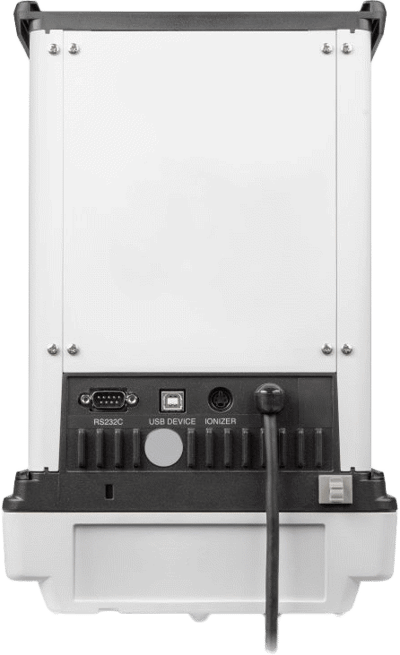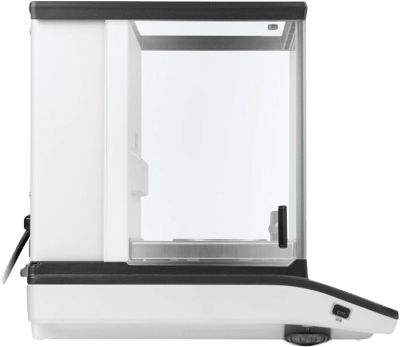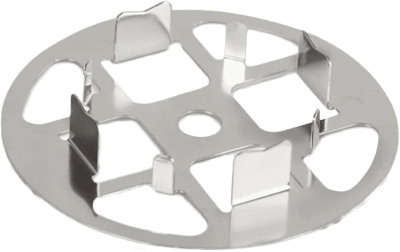 Images are representations only.
Analytical Balance ABP
Brand:
Kern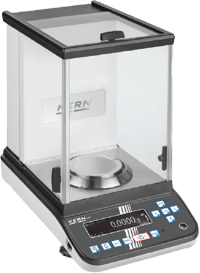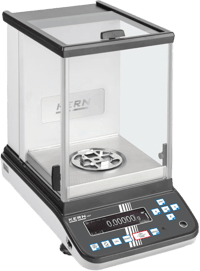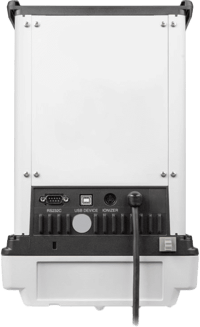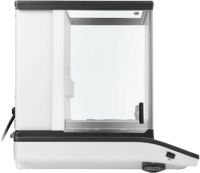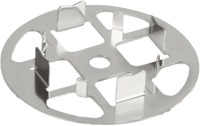 Premium analytical balance with the latest Single-Cell Generation for extremely rapid, stable weighing results.

Note: For applications that require verification, please order verification at the same time, initial verification at a later date is not possible.

Verification at the factory, we need to know the full address of the location of use.
Features
Optional: Extremely fast ionization process, thanks to the latest generation of KERN ionization technology to neutralise electrostatic charge for fixed installation in the analytical balance. 
Particularly convenient handling as you no longer need a separate device. Simply enable the ioniser fan at the push of a button. Suitable for all models, see accessories to the right
Bright OLED display with large viewing angle for the very best readout from a wide range of lines of sight
RS 232 and USB interfaces for the transfer of weighing data to PCs, tablets, printers as well as for the connection of external devices, such as barcode scanners (option), numeric keypad (option), etc.
GLP/ISO record keeping: professional, detailed GLP-Protocol, so that the balance is completely compliant with the relevant standard requirements in accordance with ISO, GLP and GMP
This new generation of analytical balances combines the highest level of precision with large weighing ranges. Thanks to the new Single-Cell Generation, the weighing result is displayed in a fraction of the time with comparable models. Together with the intuitively structured menu, this means that you can work efficiently and rapidly
Navigation pad for super quick navigating through the menus
Automatic internal adjustment in the case of a change in temperature > 1°C and time-controlled every 4 hours, guarantees high degree of accuracy and makes the balance independent of its location of use
The Minimum weight of sample can be manually stored in the device or automatically calculated. For weighings below this value, the balance issues a warning message
Mains adapter for voltage supply to the KERN CE, can be fitted on the DIN rail
Simple recipe weighing and documenting with a combined tare/print function. In addition, the mixing ingredients for the recipe are numbered automatically and printed out with their corresponding number and weight value
Individual user settings for up to 10 users can be saved: user name/user number (can be printed out or added to the record for each process), password, menu language, user profiles, accessing user settings via barcode, additional guest mode for users who are not logged in eg. balance adjustment, changing, settings or conditioning or modification of a recipe only by the authorized person & performing the formulation by the user
U.S. FDA 21 Part 11: assists you in data integrity in accordance with U.S. FDA 21 Part 11 (for example weighing result, sample ID, user name, scales ID, ...)
Menu language DE, GB
Automatic data output to the PC/printer each time the balance is steady
Large glass draught shield with 3 sliding doors for easy access to the items being weighed
Multi-function weighing plate included with delivery, minimises the effect of currents of air in the weighing chamber and therefore significantly improves the stabilisation time and repeatability.
In addition samples, sample paper, PCR containers, micro centrifuge tubes and many other items which protrude can be easily fixed in place and weighed easily
Protective working cover included with delivery
Single-Cell Advanced Technology

Fully automatic manufactured weighing cell from one piece of material
Stable temperature behaviour
Short stabilisation time: Steady weight values within approx. 2 sec (Models with [d] = 0.1 mg), approx. 8 sec (Models with [d] = 0.01 mg) under laboratory conditions
Shock proof construction
High corner load performance
Watch the product film for ABP - https://youtu.be/C8392HXSSLM