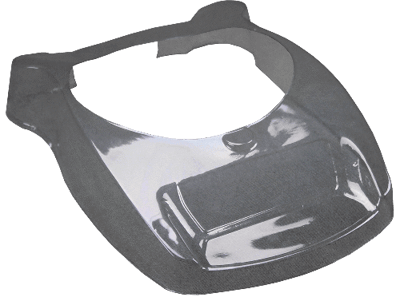 Images are representations only.
In-Use Wet Cover For Equinox/Solis/Luna Analytical
Part Number:
3012014259
Brand:
Adam Equipment
In-use wet cover for Equinox/Solis/Luna Analytical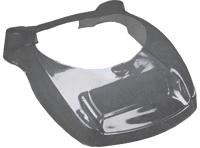 Dust and other material can damage your balance over time, necessitating costly maintenance and decreasing your product's longevity. That's why we carry see-through in-use wet covers that protect your balance while letting you access it in its entirety.

This disposable cover protects the balances. This in use cover is for the Equinox, Solis and Luna analytical balances.