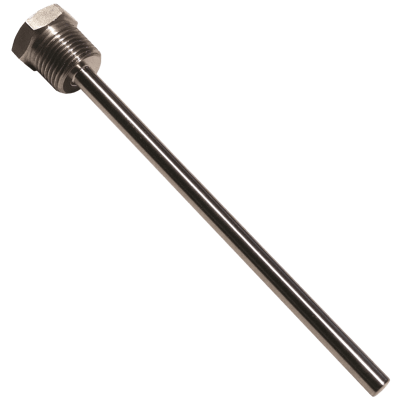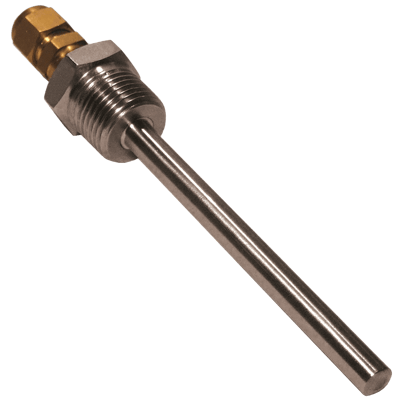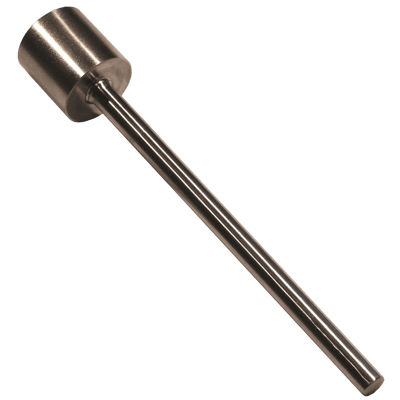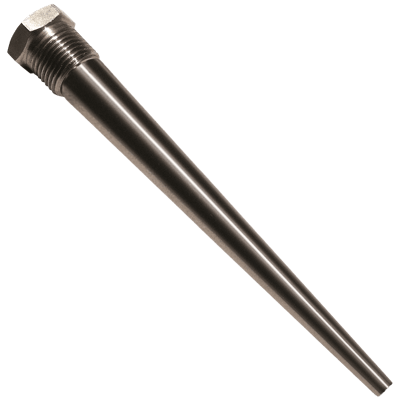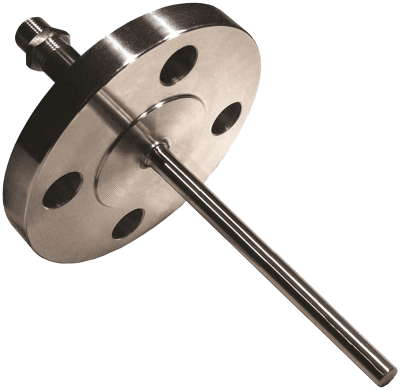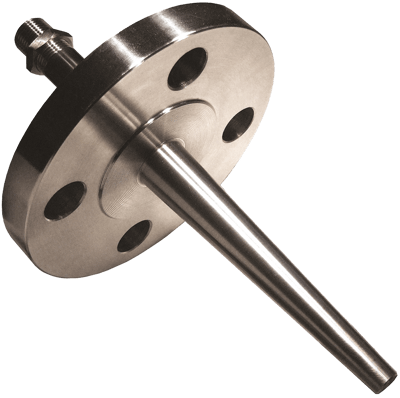 Images are representations only.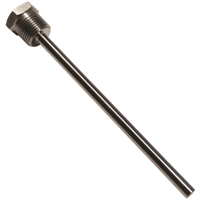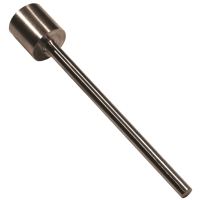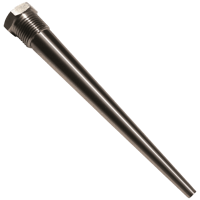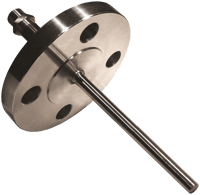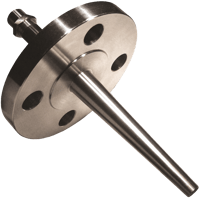 Some sensors can be fitted directly into the process by means of an integral process connection or by using an appropriate compression fitting.

Other applications require a pocket or thermowell which is a permanent fitting into the process yet allows the sensor to be inserted or removed without interruption.

Pockets invariably increase the response time and obviously the thicker and heavier the pocket the more the response time will be increased.

Some styles use spring loading which keeps the inset in permanent contact with the pocket. However, it is the radial clearance between the inset and pocket which has the greatest influence on response time.

For improved response the inset should be assembled into the pocket using thermally conductive grease.
36 models matching criteria
Specifications
Approvals & Certifications
BSP Connection
1/2" BSP
1/2" BSPP
1/2" BSPT
1/4" BSPT
3/4" BSPP
Insertion 'U' Length
2.95" to 12" (75 to 305 mm)
Materials of Construction
316 Stainless Steel
Brass
Process Fitting Details
Compression Fitting: 1/4" BSPT x 6.0 Diameter
Screwed Fitting
Sensor, Probe Length
3" (75 mm)
4" (100 mm)
5.9" (150 mm)
7.8" (200 mm)
9.8" (250 mm)
Sensor, Probe Type
Pt100 Platinum Resistance
Thermistor
Thermocouples