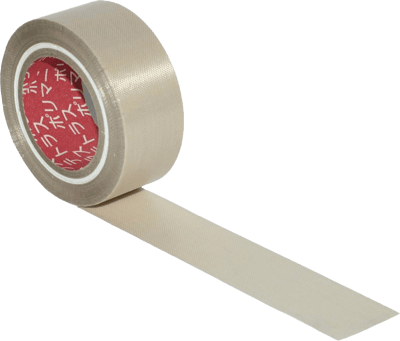 Images are representations only.
Adhesive Tape
Part Number:
0554 0051
Brand:
Testo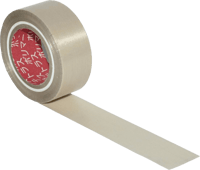 Adhesive Tape i.e. for polished surfaces (roll, 33ft. long, 1'' wide) - Emission adhesive tape.

First stick a piece of emission tape on your measurement object.

With your thermal imager or your infrared thermometer, you can measure the temperature of the measurement object's surface on the taped area.
Features
Tape for measurements on reflective surfaces
Temperature-resistant up to +250°C
Emissivity (ɛ) of 0.95
Specifications
Delivery Scope
Emission Tape, for Measurements on Reflective Surfaces (Roll, Length: 10 m, Width: 25 mm)