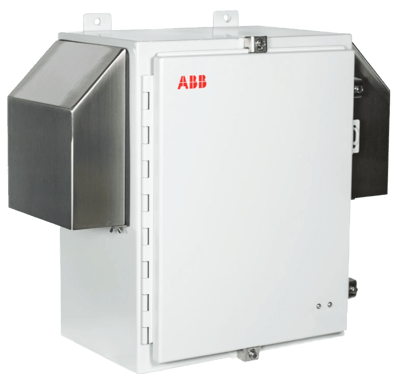 Images are representations only.
EverGuard™ Stationary Gas Emissions Monitoring Solution
Brand:
ABB Group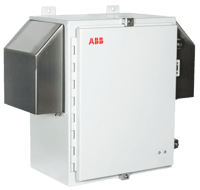 EverGuard™ provides continuous, ultrasensitive monitoring of natural gas emissions near high-risk areas.

EverGuard™ consists of ABB's renowned microportable multi-gas analyzer (GLA131 Series) embedded into a weatherproof NEMA 4X enclosure that can be connected to several optional modules (e.g., solar panel, uninterruptible power supply, cellular transmitter, Wi-Fi router, GNNS receiver, weather station, multi-inlet sampling manifold) to meet the most stringent requirements of almost any application requiring continuous monitoring of natural gas leaks.
Features
Continuous gas concentration measurements anywhere
Fast response rate enables rapid alarm response
No cross interference
Highest sensitivity measurements allow detection far from leak source
Low power requirements facilitate solar power operation
Inherently rugged technology proven worldwide
Cyber secure internet connectivity
Highest reliability
Simple to service
This comprehensive gas leak detection solution was designed for the most critical applications, including:

Upstream installations: well pads and storage
Midstream distribution network: gathering lines and pipelines
Downstream facilities: factories, distribution stations and storage facilities
High-risk zones: public gathering areas, schools, hospitals