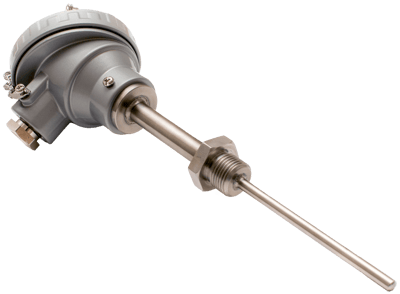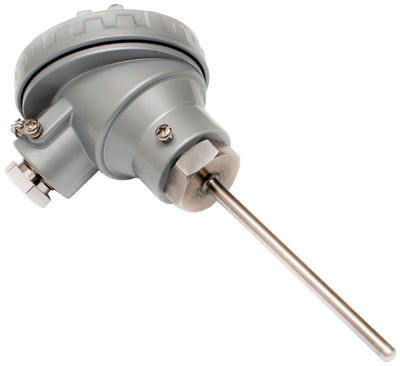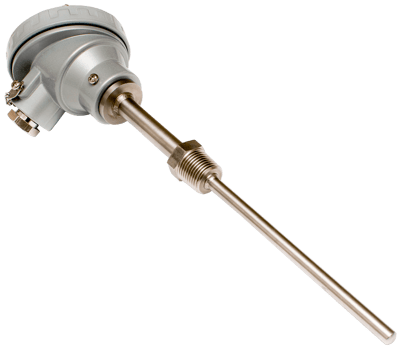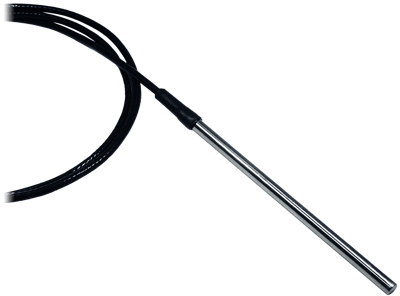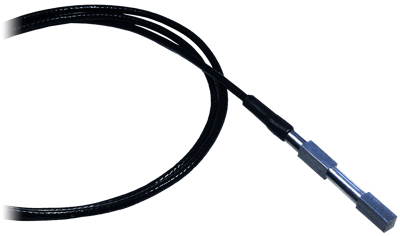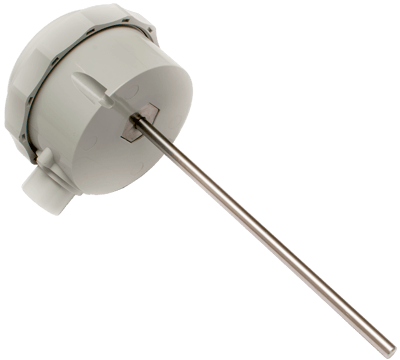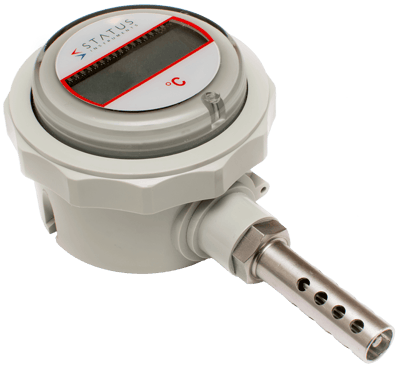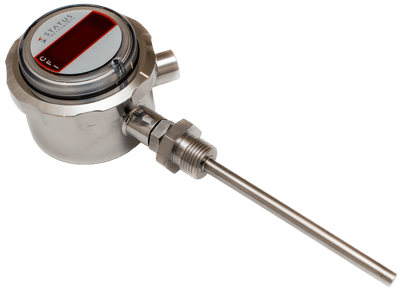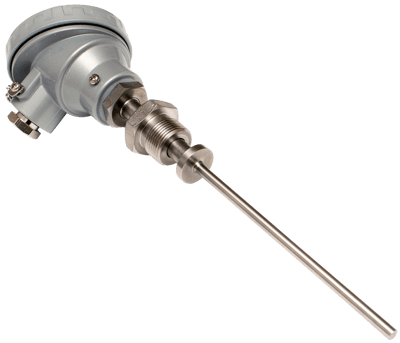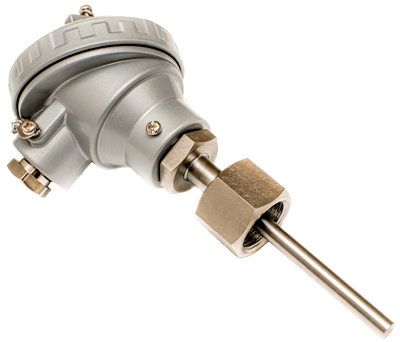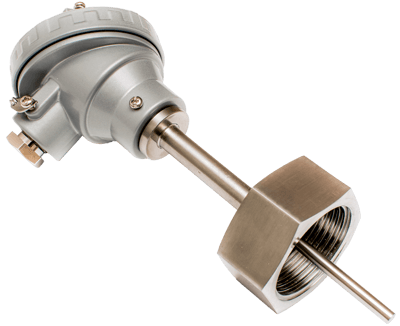 Images are representations only.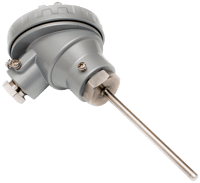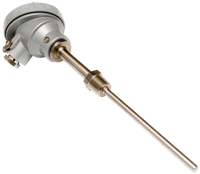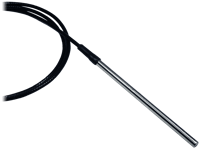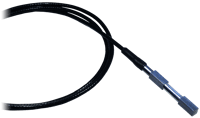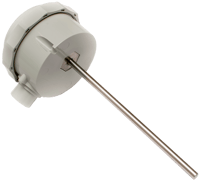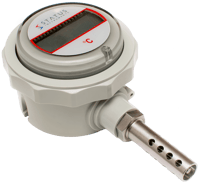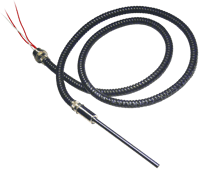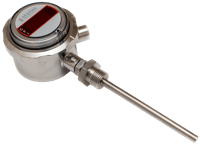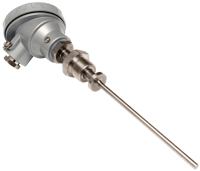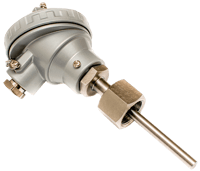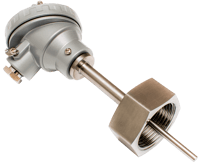 Status Instruments Ltd provide a complete range of sensors for temperature measurement.

Our sensors include:

Platinimum resistance temperature detectors
Thermocouples
Thermistors
Our experience has enabled us to offer a comprehensive range of styles to provide the ideal sensor for every application and all manufactured under our ISO 9001 quality procedures.

Complete sensor assemblies may be ordered by simply specifying the respective order code for each component required.

Unless you specifically request that the components are to be supplied separately, we will assemble the components into a complete unit.
Specifications
Approvals & Certifications
BSP Connection
1/2" BSPP
3/4" BSPP Female Running Nut
3/4" BSPP Male Running Nut
Cable Length
3-Wire 7/0.2 Cu PTFE Insulated, 3.3 feet (1 metres) Long
Cable Material
Flexible PVC Sheath over Cable 3-Wire 7/0.2 Cu PTFE Insulation, 3.3 feet (1 metres) Long
Connection Style
External Thread
Internal Thread
Electrical Connectors
Tails: 3-Wire 7/0.2Cu PTFE Insulated, 75, 150 Long
Insertion 'U' Length
1.96" to 12" (50 to 305 mm) - Sheath
Materials of Construction
316 Stainless Steel
Aluminum
Sensor, Probe Type
Pt100 to BS.EN 60751 IEC 751 Class B
RTD
Thermistor
Thermocouples
Temperature Range
-50° to 200° C (-58° to 392° F)