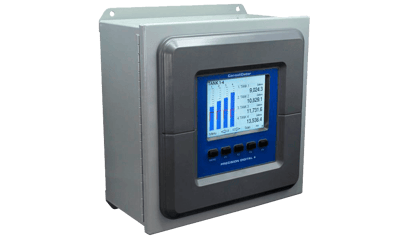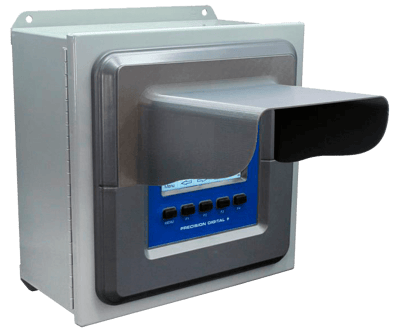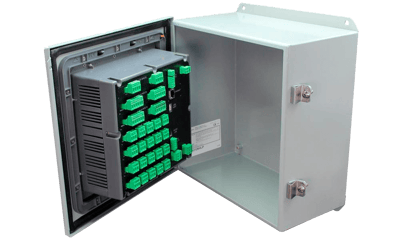 Images are representations only.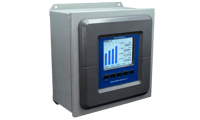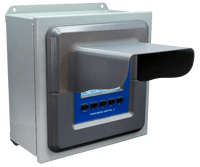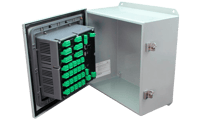 The PDA2909 steel NEMA 4 enclosure provides a convenient way to mount the PD9000 ConsoliDator+ to walls and other vertical structures.

This enclosure comes pre-cut with one cutout to mount the PD9000 in. The ConsoliDator+ is mounted in the door of the enclosure thus allowing for programming and operation of the device.

No additional mounting hardware other than screws to mount to the wall is needed. The door is hinged and secured with latches.

The enclosure and ConsoliDator+ are ordered and packaged separately.
Features
House one ConsoliDator+ PD9000 Multi-Variable Controller
14-Gauge Steel
Comes Pre-Cut with One Cutout
NEMA 4, 12 and 13
Cover Secured with Screwed Latches
Hinged Door
ConsoliDator+ Mounted in Cover
Mounting Holes Integral to Enclosure
UL Listed, CSA Certified
Specifications
Number of ConsoliDator+s Per Enclosure
ConsoliDator+ Mounting Method
Approvals & Certifications
Dimensions
12" x 12" x 6" (305 mm x 305 mm x 152 mm)