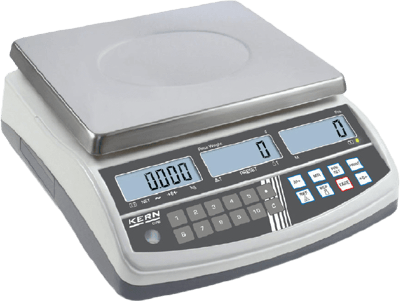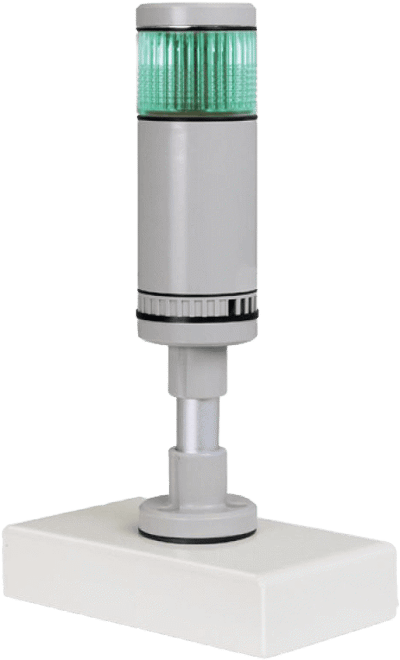 Images are representations only.
Counting Scale CPB
Brand:
Kern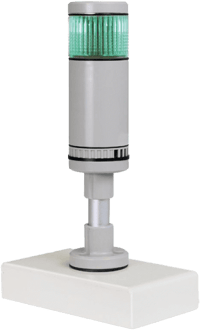 Professional model, also with EC type approval [M], counting resolution up to 60,000 points.

Note: For applications that require verification, please order verification at the same time, initial verification at a later date is not possible.

Verification at the factory, we need to know the full address of the location of use.
Features
Precise counting: The automatic reference weight optimisation of reference weight gradually improves the average piece weight value
Programmable using numerical key pad:


Required Reference Quantity
Known Reference Weight

Three displays for total weight (verifiable), piece weight, total quantity
Counting results memory: adds up all individual piece counts, result is shown in total weight and total pieces
Audible Fill-to-target: target quantity or target weight can be programmed, e.g. for check weighing. When the target value is reached, a signal will sound
PRE-TARE function for manual subtraction of a known container weight, useful for checking fill-levels
High mobility: thanks to battery operation (optional), compact, flat construction and low weight, it is suitable for use in several locations (production, warehouse, dispatch department,...)
Two balances in one: Changes from counting mode to weighing mode at the touch of a key
Protective working cover included with delivery
Note: Official verification duty for commercial trade
Watch the KCP information film - https://youtu.be/DsswyuynuBc
Specifications
Minimum Piece Weight (Normal)