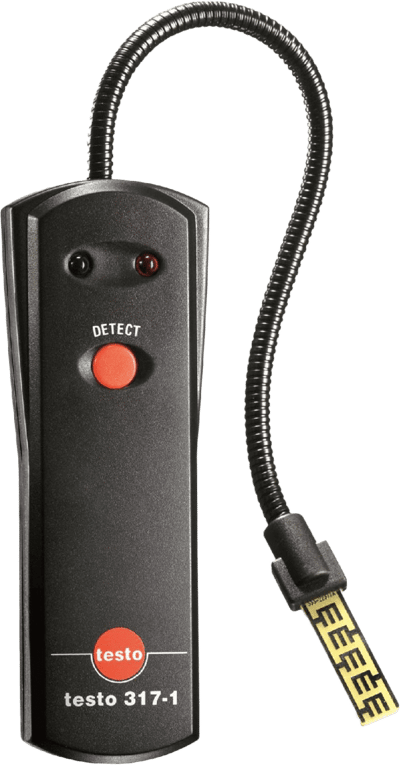 Images are representations only.
Testo 317-1 - Gas Spillage Detector
Brand:
Testo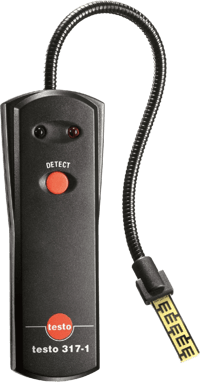 Gas leaks on heating systems can quickly become a problem, because breathing in poisonous gases leads to health risks or even a risk of death.

With the testo 317-1 back pressure indicator, you have a handy measuring instrument which detects escaping heating flue gases quickly and reliably.

The testo 317-1 quickly and efficiently detects escaping flue gases at the source.

Flue gas escaping from a burner is caused by equipment failure and is an indicator of CO in the living space; this will trigger an audible and optical alarm.
Features
Reliable detection of escaping flue gases
Flexible probe for inaccessible areas
Acoustic and visual alarm
Specifications
Delivery Scope
Testo 317-1 Back Pressure Indicator, including Battery
Dimensions
5 x 2 x 1 in. / 128 x 46 x 18 mm